Learn how to scale Kafka across the enterprise
A lot of organizations are experimenting with Kafka, evaluating if it will be the "heart" of a business service. While Kafka is great, it lacks several functionality to enable enterprise-wide event streaming and collaboration. Kafka is complex, requires a steep learning curve and you also need to think about things like security and data governance.
Watch the on-demand webinar as we discuss:
The challenges of moving from Kafka experiments to a central nervous system
Kafka data governance checklist - an overview of what you need to think about
How Rabobank, a leading bank in the Netherlands, scaled Kafka across 100+ teams with self-service
Live 15-minute demo of Axual's all-in-one Kafka platform for enterprises
Watch the on-demand webinar now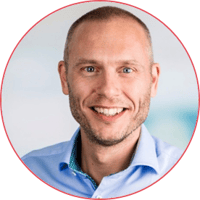 Jeroen van Disseldorp
CEO & Founder, Axual
Entrepreneur, solution architect, and all-round techie. He founded Axual, a Dutch startup that created a streaming platform based on Apache Kafka. Before that he was Principal Technology Officer Open Source at Capgemini.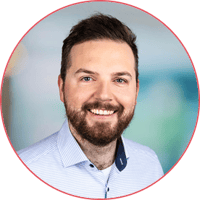 Joey Compeer
Product marketing, Axual
B2B tech marketer passioned about DevOps, CI/CD and observability. Before joining Axual he did product marketing and demand gen at tech startups such as CircleCI, Vamp.io and StackState.